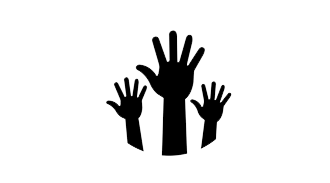 VOLUNTEER
Do you like what we're doing? Whether you're passionate about the audiovisual world, as a enthusiastic of the initiatives on disability, you can be an Inclús protagonist. Depens on your professional profile, your desire and your willingness, we will try to adapt best to try to receive contributions and value.
If you think you can contribute to this or other tasks that we've overlooked, contact us at
voluntariat@inclus.cat
, we are eager to exchange views with you.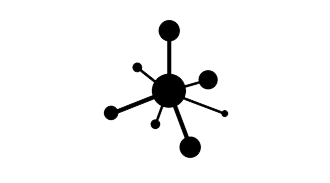 SPONSOR
Are you a company or an entity of the third sector? Already there are several sponsors that support us, however we want to invite more contributors to join our initiative. Inclús gives space for your organization to contact with your audience as you establish expectations. For more information about how to become a sponsor contact us at
participa@inclus.cat
and we will be happy to explain you more ways to collaborate.

PATRON
If you want to contribute your bit economically, you will become part of our patronage with exclusive discounts and giveaways.
You can make a donation by transfer, totally safely:

---